Dr. Ken Glass, Dr. Jeff Stein, Dr. David White and the team at PineView Family Dental know you may have concerns when it comes to paying for your dental care in Prescott, Arizona. We want to make sure that you can access the treatments you need while helping you stay within your budget.
We accept most PPO and indemnity insurance programs, but we do not participate with health management or dental management organizations. Please contact our office prior to your visit with your insurance information and remember to bring your insurance card with you to your appointment. Our team members will be happy to conduct a benefits check with you and provide you with an estimated cost of your treatment. We can also assist you with filing your claim. For co-pays and out-of-pocket expenses, we accept the following forms of payment:
Cash
Checks
Credit cards
Flexible spending accounts
Health savings accounts
We also work with CareCredit® and Proceed Finance to provide you with additional payment options. These companies are third-party lenders that may be able to finance up to 100% of your treatment costs. For more information and to complete your application, please follow the links below.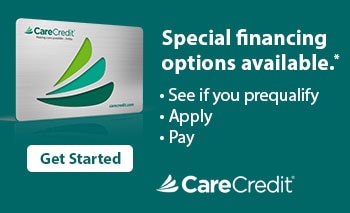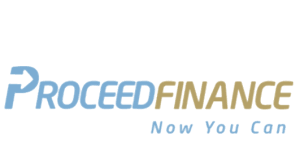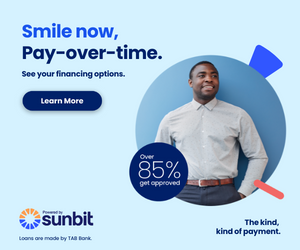 You may think that since you do not have insurance, quality dental care is out of your reach, but that is not true! We are proud to offer the PineView Family Dental Savings Program. Our plans start at $245 for one person or $445 for two people. We also offer a family plan at $595 for three people with a cost of just $175 per additional child under 13.
Member benefits include:
Two cleanings per year valued at $190
Two recare exams per year valued at $98
Four digital X-rays per year valued at $65
A total value of $353 at no additional cost to you!
Additional services:
Four periodontal maintenance visits valued at $715.
A total value of $715 for just $346.
Remember that this is not a dental insurance plan and cannot be used in conjunction with another dental plan or workmen's compensation. Please see our brochure for more information.
If you have questions about your financial options, would like to enroll in our plan or just need to schedule your dental appointment in Prescott, Arizona, with our dentists, please contact our office at 928-445-9233 today.